Make Every Effort to Recover Lost Time
---
Since the outbreak of novel coronavirus pneumonia, the company has carried out detailed prevention and control work. On the basis of strict implementation of various prevention and control measures, it has carefully deployed and took multiple measures to steadily and orderly promote the resumption of production, so as to ensure "two hands" in the prevention and control of the epidemic situation and production.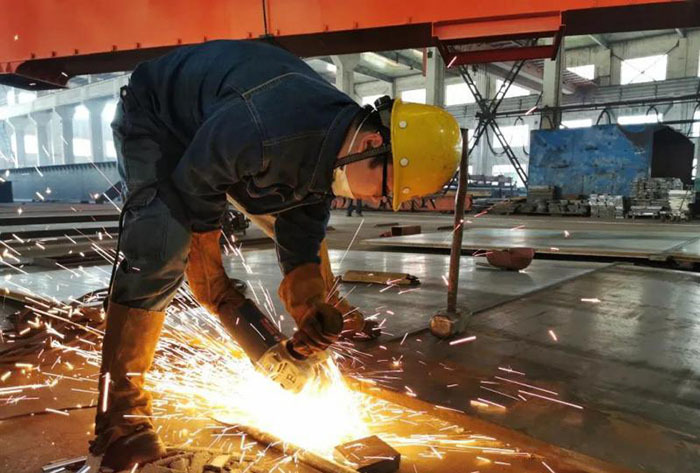 The beautiful notes of this industrial base in Zhuzhou are accelerating the symphony of resuming work. The company should not only resume production, but also achieve full production and high yield. The curtain of resumption of work was opened on February 10, the company's production capacity was restored in March, and it had fully reached the pre-epidemic level in April. TQCC people send a strong signal: they have the confidence to win the epidemic and have the ability to fight for development.

2020 is a critical year, with time waiting for no one, orders waiting for no one, machines waiting for no one, goals waiting for no one. At the critical stage of "catch with two hands, hard with two hands", the attitude of the charge must be the normal state of TQCC people.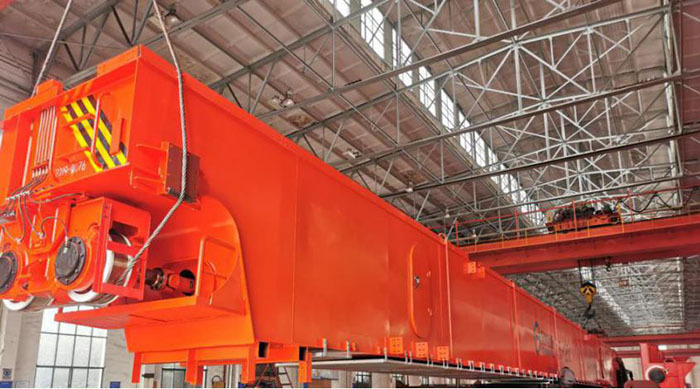 There are many challenges and endless steps. Vehicles full of products are about to leave and head to the distance. After this battle, the relationship between TQCC and customers will be closer, because they dare to take responsibility and are trustworthy.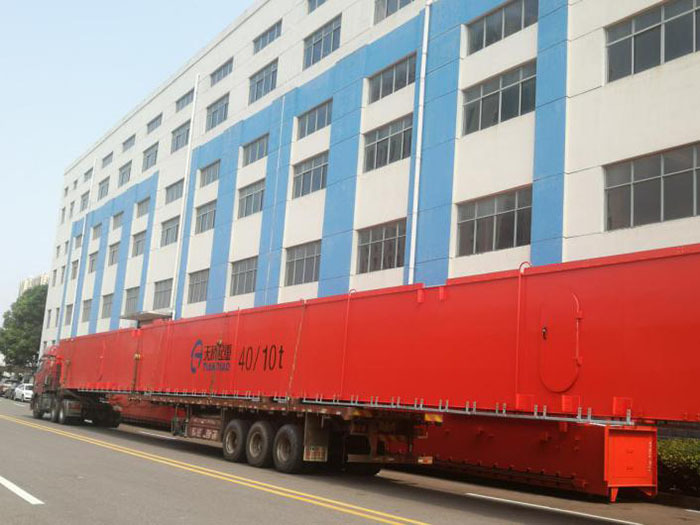 TQCC Attends Changsha International Construction Equipment Exhibition
The tide surges eastward, and friends come from afar. From May 12th to 15th, the third Changsha International Construction Equipment Exhibition was held at the Changsha International Convention and Exhibition Center. The theme of this exhibition is "High end, Intelligent, Green - New Generation Construction Equipment", with approximately 1500 Chinese and foreign enterprises participating. TQCC attended with intelligent and high-tech exhibits.——A Feast of Technology


The key research and development projects undertaken by TQCC passed the acceptance test with high scores
On August 30, Hunan Provincial Science and Technology Department organized experts to carry out on-site acceptance of the key research and development project of "intelligent aluminum electrolysis core equipment and system key technology research and industrialization" undertaken by TQCC and participated by Hunan University of Technology. Hunan Science and Technology Affairs director Qing Jianbo, Hunan University of Technology vice president Long Yonghong, TQCC chairman Long Jiuwen participated in the project acceptance.