Zhuzhou Tianqiao Crane Co., LTD.,(abbreviated as TQCC). predecessor was Zhuzhou lifting Equipment factory, which was established in 1956. In December 2010, TQCC was listed in Shenzhen Stock Exchange, and it is the first listed company in China crane industry (stock code: 002523). The major shareholders of the company are mainly four state-owned enterprises, namely Zhuzhou State Investment Corporation, CRRC Group, Chinalco Group and Huadian Power Company.
At present, TQCC has more than 1800 employees, 400 R&D personnel, total assets of 4.4 billion yuan, annual revenue of 1.7 billion yuan. Focusing on the hoisting industry for 67 years, TQCC integrates R&D, design, manufacturing, installation and maintenance, providing all-round one-stop intelligent handling solutions for customers in electrolytic aluminum industry, steel industry, construction machinery and non-ferrous industry.
The business scope also covers coal preparation machines, quay crane, ship loader and unloader, parking tower equipment and vacuum air snowmaking equipment, etc. The company's market covers many countries, such as Germany, Italy, India, Oman, Russia, Malaysia, Vietnam, Indonesia, Zambia, Venezuela and other countries.
Total Assets of the Company: 44 Billion Yuan
Registered Capital: 1.4 Billion Yuan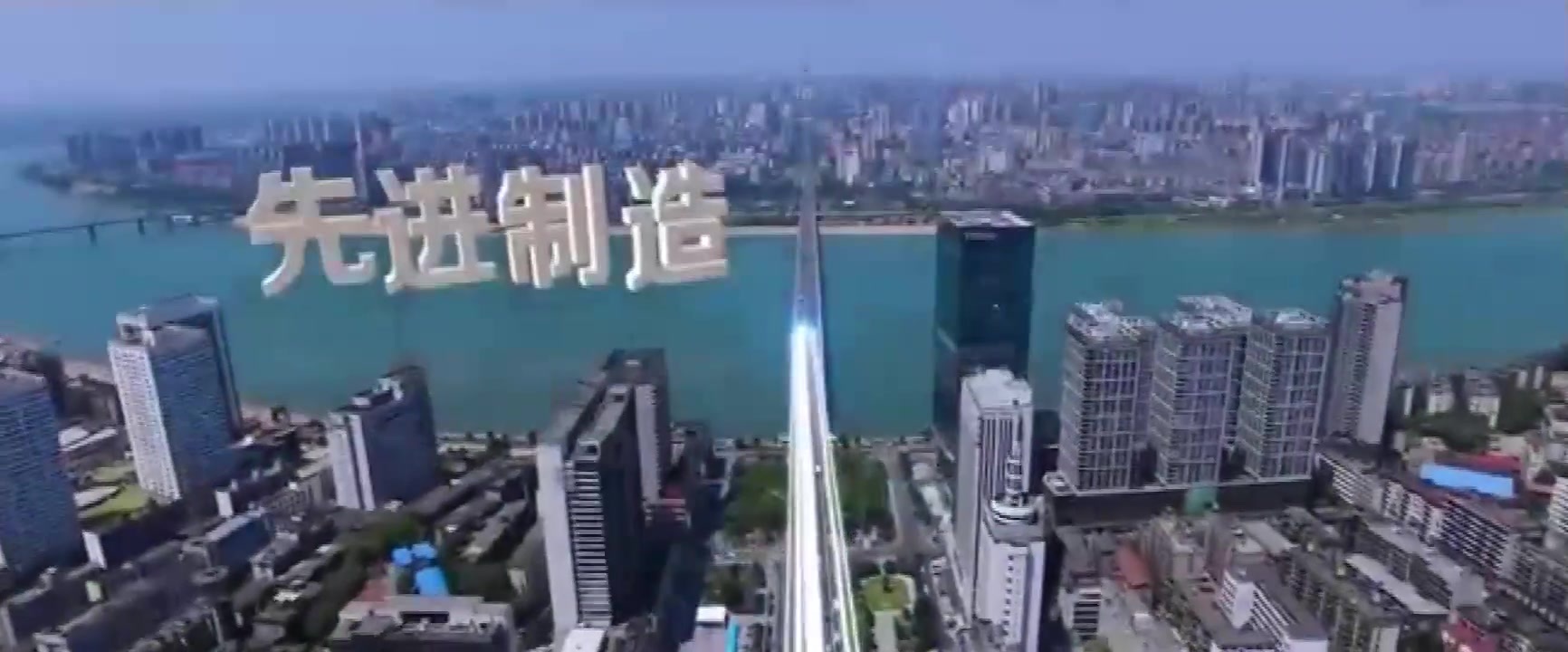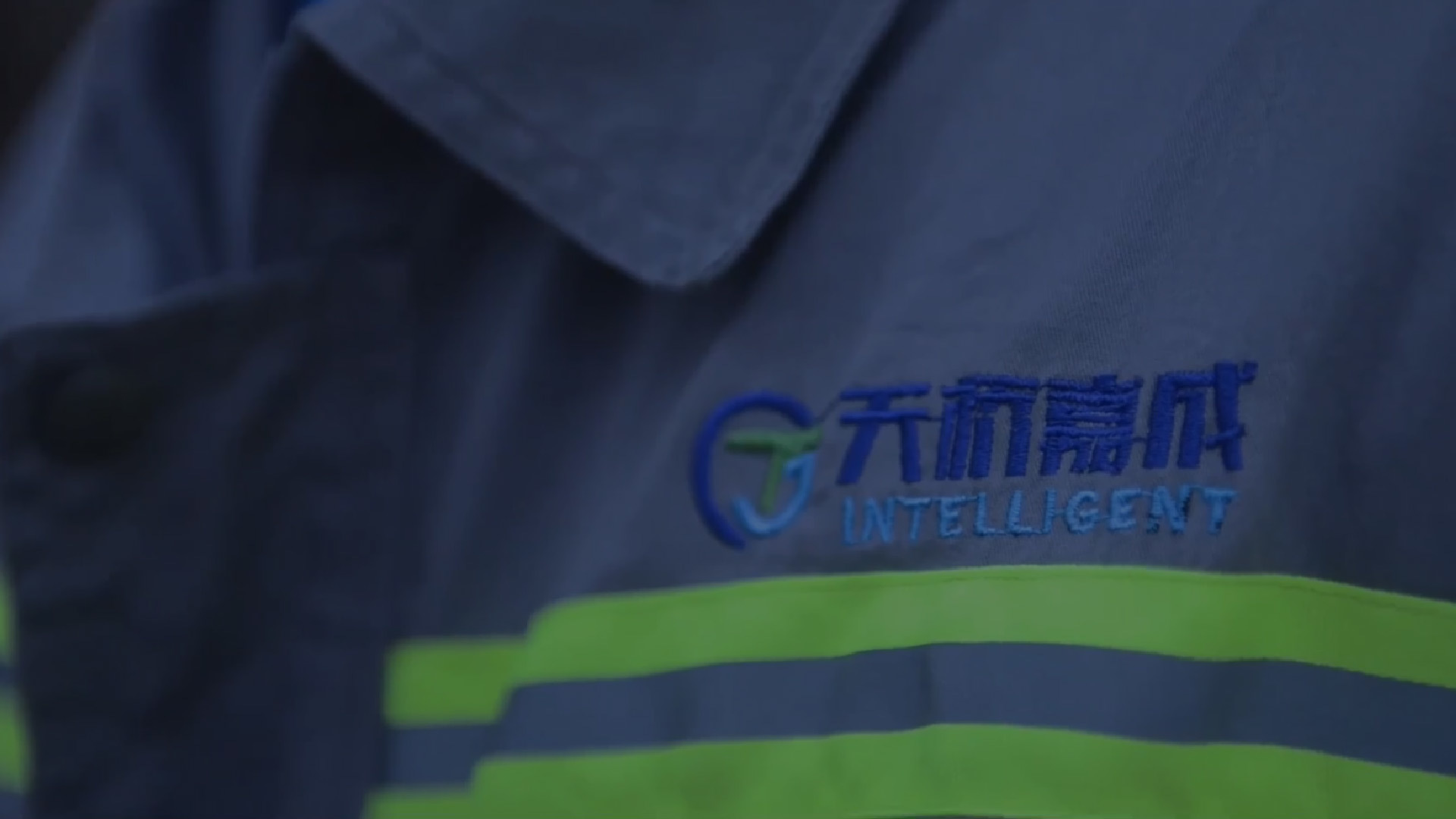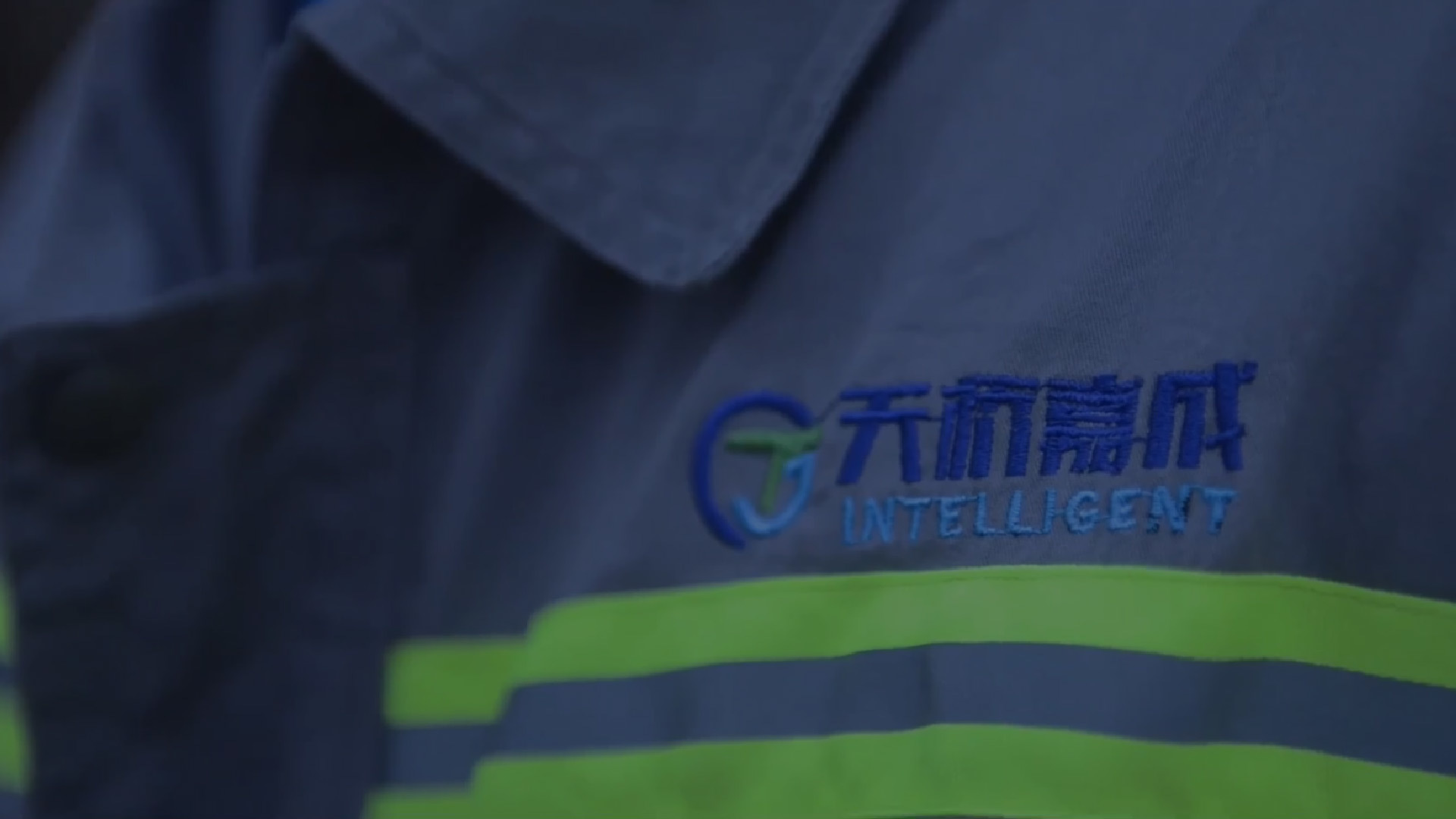 The company has an experienced and technically proficient product design and development team, the headquarters has more than 300 engineering and technical staff, including 5 professor-level senior engineers, 46 senior engineers, and 140 people with intermediate titles or above. It has more than 40 independent intellectual property rights and more than 10 high-tech products.
Technical personnel 300 more
Independent Intellectual Property Rights 40 more
new and high-tech product 10 more
Learn More +
Years of technology accumulation and manufacturing process is one of the company's technical core, the company has outstanding manufacturing capacity, with large structure production workshop, equipped with high precision CNC machining center CNC cutting machine, large pretreatment equipment, sand blasting room, special testing facilities and post-welding processing machine tools. The company's production facilities and production environment fully meet the development and manufacturing requirements of material handling equipment, non-ferrous smelting intelligent equipment, coal preparation machinery, large structural parts and other products.