【Good Example】Crane Operator Group of Workshop II of the Company Won the Honorary Title of "Women's Civilization Post" in Zhuzhou
---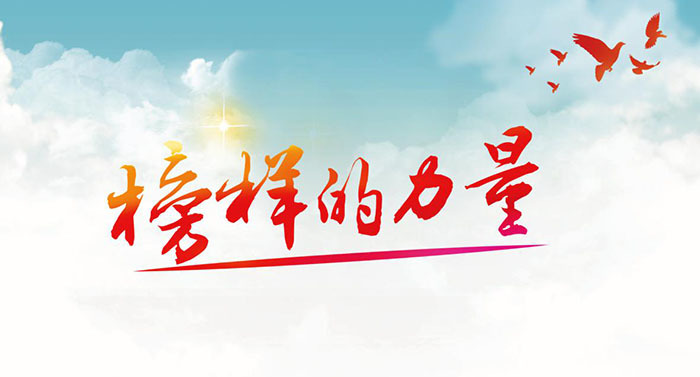 Recently, the crane operator group of workshop II of the company was awarded the honorary title of "Women's Civilization Post" by Zhuzhou Women's Federation. Mr. Huang Yuanzheng, Deputy Secretary of the Party Committee, Director of the Discipline Inspection Commission, Chairman of the Board of Supervisors and Chairman of the Labor Union, presented them with honorary plaque.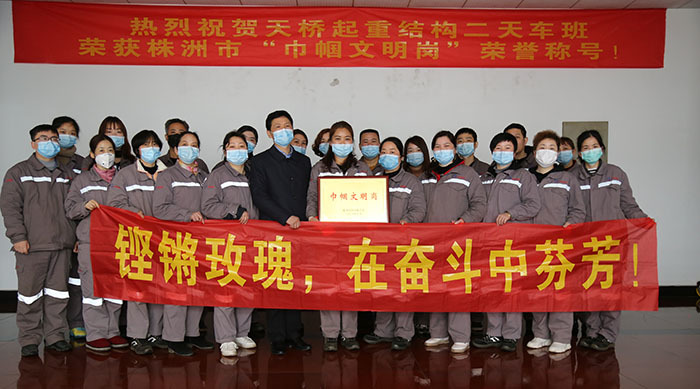 There are 22 employees in the Crane Operator Group of workshop II of the company, including 17 female employees. Among them, there are 3 members of the Communist Party of China and 5 company level "March-Eighth Red-Banner Pacesetters", which is the group with the largest number of female employees in the company. Since the establishment of the "Women's Civilization Post" activity, the female employees of the Crane Operator Group have been enthusiastic and actively engaged in various activities, and have made outstanding achievements, winning this honor with their practical practice.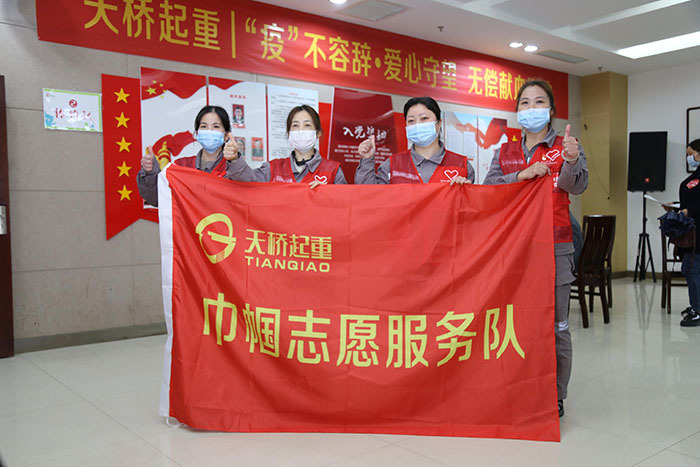 (Set Up A Volunteer Service Team to Participate in the Company's Non-remunerated Blood Donation)
In the work of lifting the workpiece, each of the Crane Operator Group of workshop II is a professional expert. The busier the workshop is, the more skilled they are in the operation of the crane over the workshop. In terms of production safety, they are also vanguards, insisting on team management as the starting point and eliminating many potential safety hazards. In the past 15 years since the establishment of the workshop II, there has never been a safety accident caused by the operation error of the crane.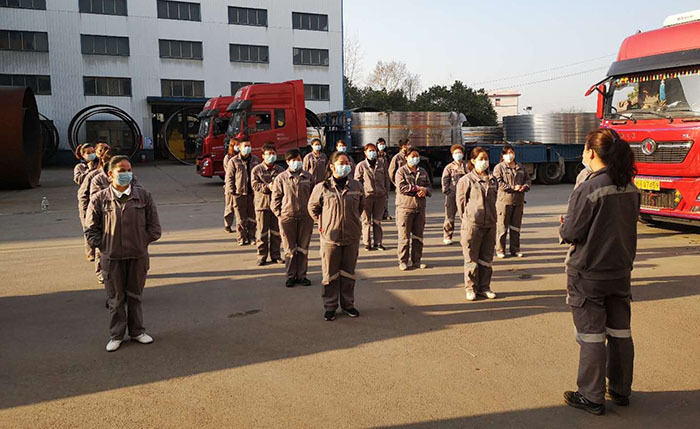 Promoting and Implementing Safety Knowledge for Epidemic Prevention and Resumption of Production
Success can't be achieved without hard work. It is such a "women's army", with the unique quality and hard work of women, that continues to write a plain chapter for the transformation and upgrading of the company, and shows the struggle of women in the interwoven steel.

TQCC Attends Changsha International Construction Equipment Exhibition
The tide surges eastward, and friends come from afar. From May 12th to 15th, the third Changsha International Construction Equipment Exhibition was held at the Changsha International Convention and Exhibition Center. The theme of this exhibition is "High end, Intelligent, Green - New Generation Construction Equipment", with approximately 1500 Chinese and foreign enterprises participating. TQCC attended with intelligent and high-tech exhibits.——A Feast of Technology


The key research and development projects undertaken by TQCC passed the acceptance test with high scores
On August 30, Hunan Provincial Science and Technology Department organized experts to carry out on-site acceptance of the key research and development project of "intelligent aluminum electrolysis core equipment and system key technology research and industrialization" undertaken by TQCC and participated by Hunan University of Technology. Hunan Science and Technology Affairs director Qing Jianbo, Hunan University of Technology vice president Long Yonghong, TQCC chairman Long Jiuwen participated in the project acceptance.