Brilliant Bloom from Twenty Years of Hard Work-- Successfully Held the 20th Anniversary Celebration and Annual Summary and Commendation Meeting of the Company
---
On December 28, the 20th Anniversary Celebration and Annual Summary and Commendation Meeting of the company was successfully held, and a total of more than 200 people attended, including company personnel and specially invited guests.
The meeting was divided into three chapters, i.e. "Recalling the Past Years", "Looking at the Present and Rewarding the Diligent", "Looking Forward to Prosperous Future and Setting Sail". It showed the company's 20-year development process and the honors gained in this process. While summarizing the current work, the 2020 work plan and strategic aspirations were planned.
Mr. Xiao Jianping, Chairman of the Board of the company, made a report entitled "Craftsmen Build their Minds with Ingenuity to Win the Future", expressing his outlook for the future development of the company, encouraging everyone to return to all levels of governments, relevant departments and all aspects of people who care about and support the company, shareholders, investors and society in the new year with new ideas, good condition, solid operation, scientific management and excellent performance.
In the past 20 years, TQCC has steadily walked out a unique road step by step. In the third decade, the people of TQCC will not forget their original intention and continue to move forward with full spirit and professional attitude, driven by capital and innovation, give full play to advanced technology, talent, management, information, capital and other advantages, provide customers with high-end intelligent equipment system solutions, and contribute to China's intelligent manufacturing.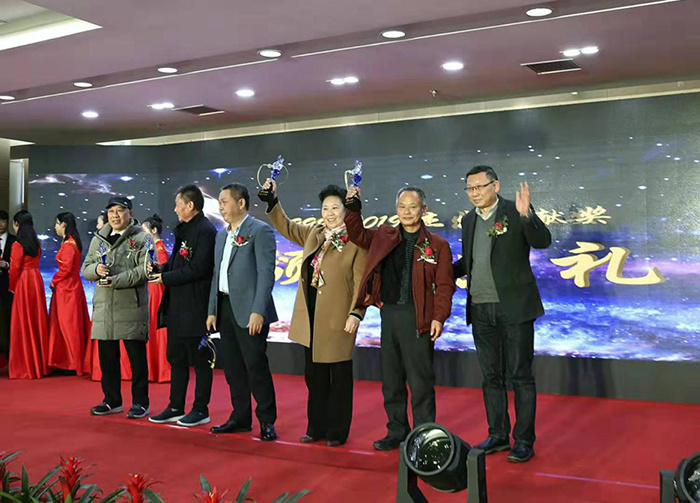 Winner of "Foundation of Entrepreneurship" Award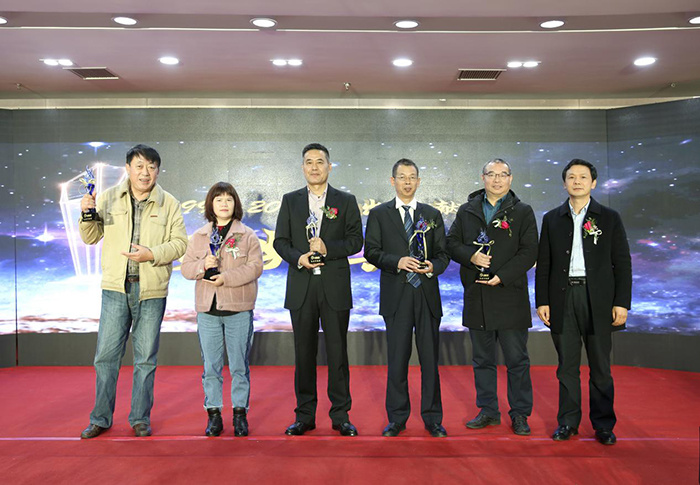 Winner of "Innovation and Development" Award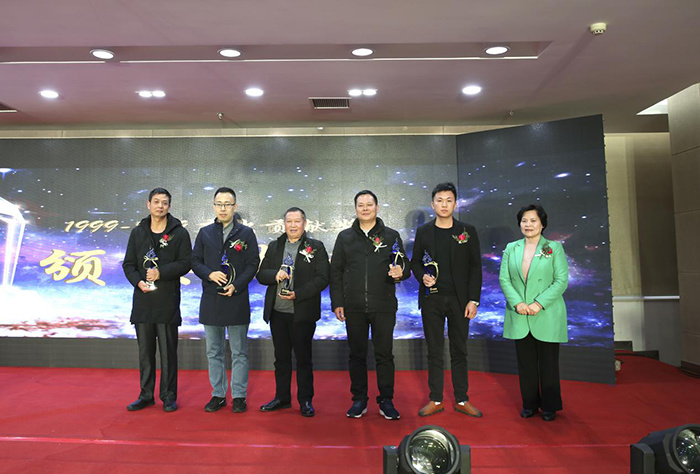 Winner of "Acting of Responsibility" Award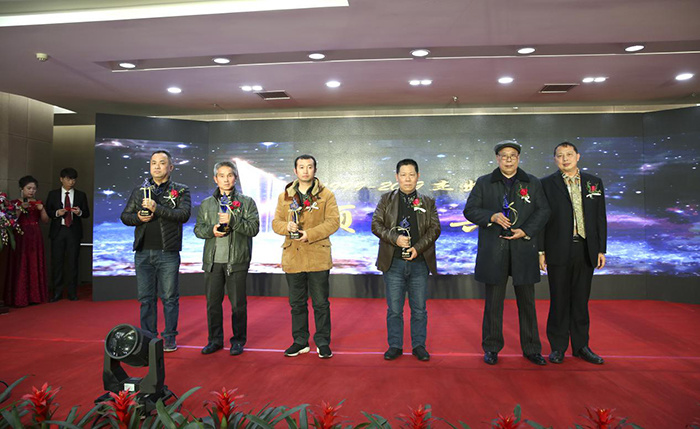 Winner of "TQCC Craftsman" Award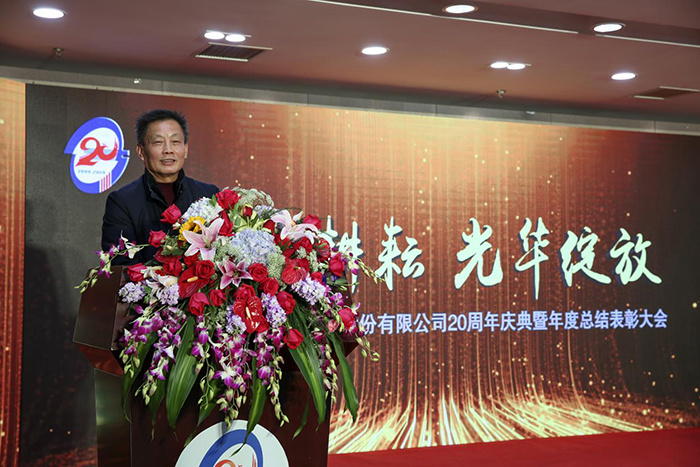 Mr. Cheng Guping Addressed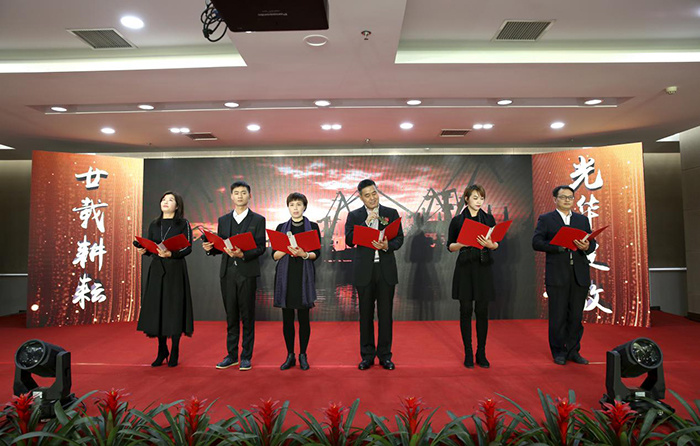 Poetry Recitation of "Long Song of TQCC"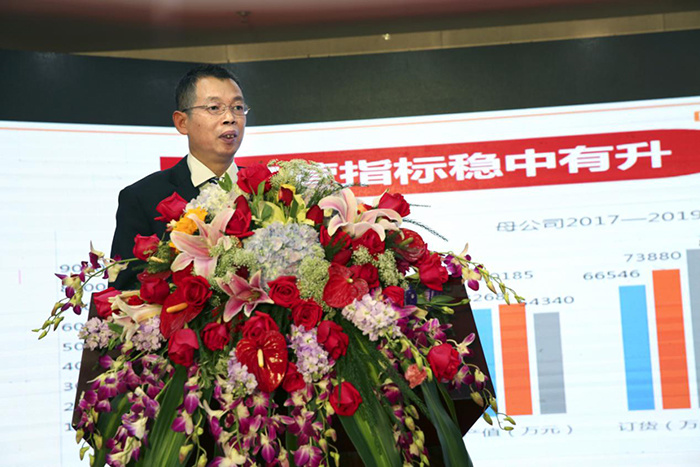 Mr. Zheng Zhengguo, General Manager, made 2019 Annual Work Report
Winners of "Top 10 Employees"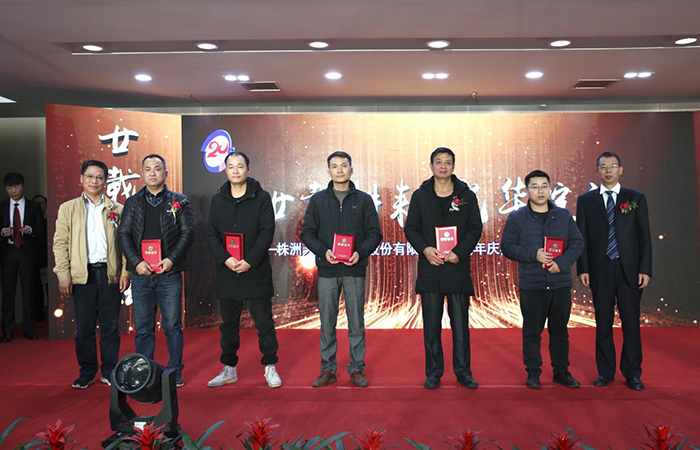 Winner of "Quality Pacesetter"
Mr. Xiao Jianping, Chairman of the Board, Addressed
Chorus "My Country and I"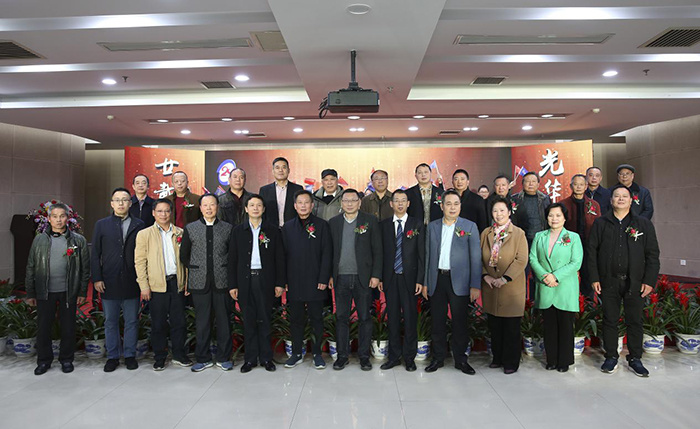 Company Leadership Took Photos with Guests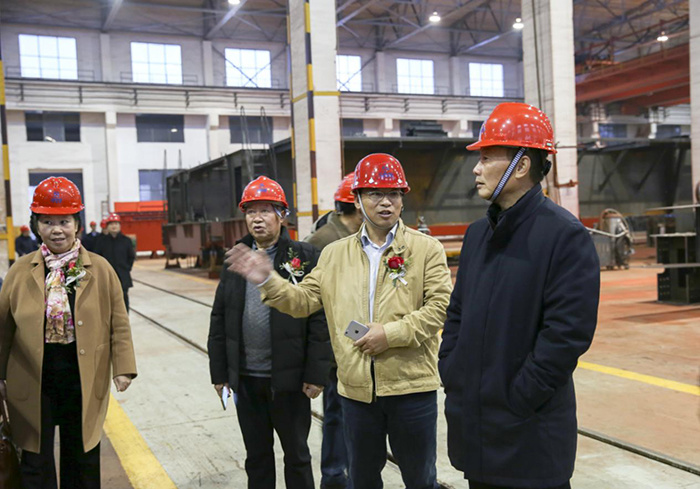 After the meeting, guests visited the company's workshop

TQCC Attends Changsha International Construction Equipment Exhibition
The tide surges eastward, and friends come from afar. From May 12th to 15th, the third Changsha International Construction Equipment Exhibition was held at the Changsha International Convention and Exhibition Center. The theme of this exhibition is "High end, Intelligent, Green - New Generation Construction Equipment", with approximately 1500 Chinese and foreign enterprises participating. TQCC attended with intelligent and high-tech exhibits.——A Feast of Technology


The key research and development projects undertaken by TQCC passed the acceptance test with high scores
On August 30, Hunan Provincial Science and Technology Department organized experts to carry out on-site acceptance of the key research and development project of "intelligent aluminum electrolysis core equipment and system key technology research and industrialization" undertaken by TQCC and participated by Hunan University of Technology. Hunan Science and Technology Affairs director Qing Jianbo, Hunan University of Technology vice president Long Yonghong, TQCC chairman Long Jiuwen participated in the project acceptance.