TQCC Products Won Praise at 2019 China International Rail Transit and Equipment Manufacturing Industry Expo
---
From October 18 to 20, 2019, the China International Rail Transit and Equipment Manufacturing Industry Exhibition with the theme of "Smart Rail Link to the Future" was held in Changsha International Convention and Exhibition Center.
The exhibition scope of the exhibition covered the whole industrial chain of rail transit vehicles, vehicle interior decoration and supporting systems, railway and tunnel bridge construction equipment, intelligent city public transport facilities and equipment, precision processing and automation equipment, engineering design and testing services.
The company and its subsidiaries such as Tianqiao Jiacheng, Tianqiao Liheng and Tianqiao Shunchen appeared in the Rail Exhibition. The company exhibited "Electrolytic Lead Copper Crane Model" and "200t Metallurgical Crane Model" on the spot. The exquisite and beautiful exhibits attracted a large number of visitors to stop and watch.
In addition to promoting the company's products and image, we also saw other the advanced products and technologies to a certain extent at the exhibition, which will provide new ideas for the company's future development.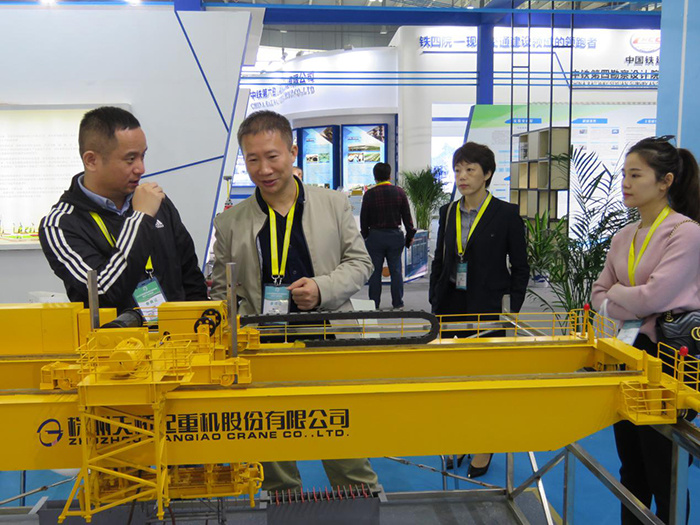 Technicians of the Company Introduce the Company's Products to the Visitor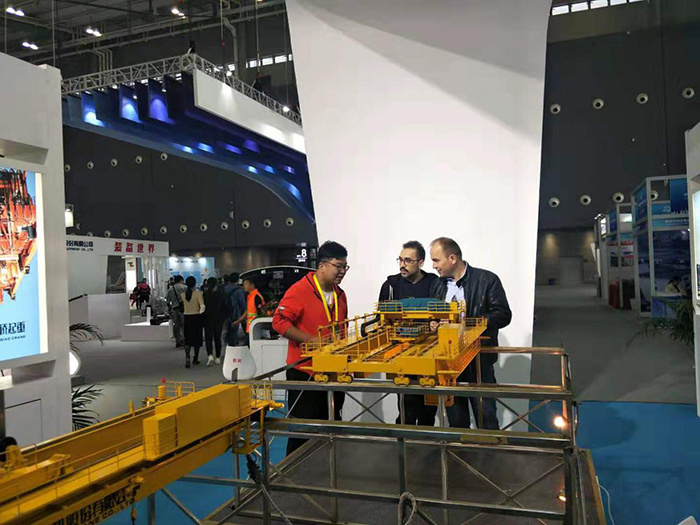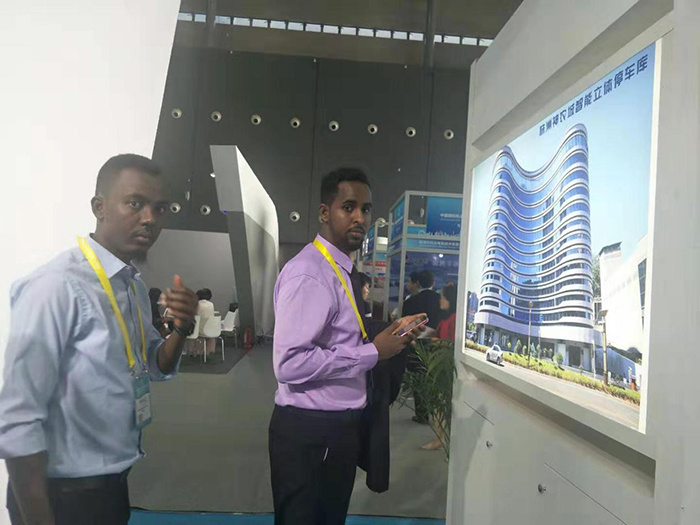 Foreign Friends Praised the Company's Cranes and "China's Most Beautiful Garage"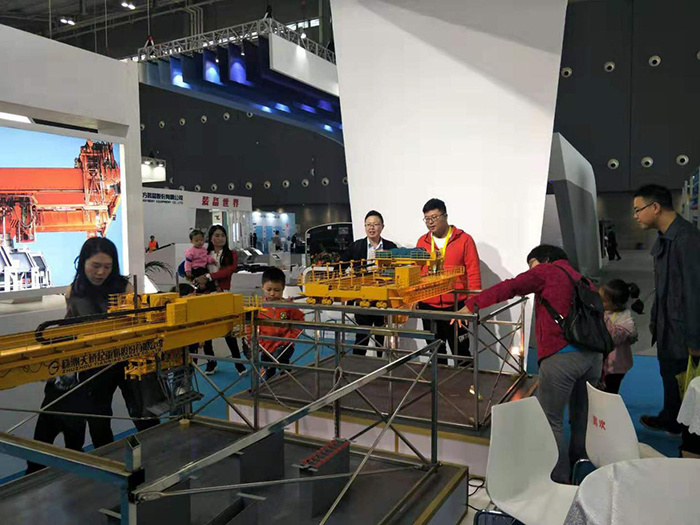 Just at the Weekend, the Company's Products Attracted a Lot of Children's Attention

TQCC Attends Changsha International Construction Equipment Exhibition
The tide surges eastward, and friends come from afar. From May 12th to 15th, the third Changsha International Construction Equipment Exhibition was held at the Changsha International Convention and Exhibition Center. The theme of this exhibition is "High end, Intelligent, Green - New Generation Construction Equipment", with approximately 1500 Chinese and foreign enterprises participating. TQCC attended with intelligent and high-tech exhibits.——A Feast of Technology


The key research and development projects undertaken by TQCC passed the acceptance test with high scores
On August 30, Hunan Provincial Science and Technology Department organized experts to carry out on-site acceptance of the key research and development project of "intelligent aluminum electrolysis core equipment and system key technology research and industrialization" undertaken by TQCC and participated by Hunan University of Technology. Hunan Science and Technology Affairs director Qing Jianbo, Hunan University of Technology vice president Long Yonghong, TQCC chairman Long Jiuwen participated in the project acceptance.